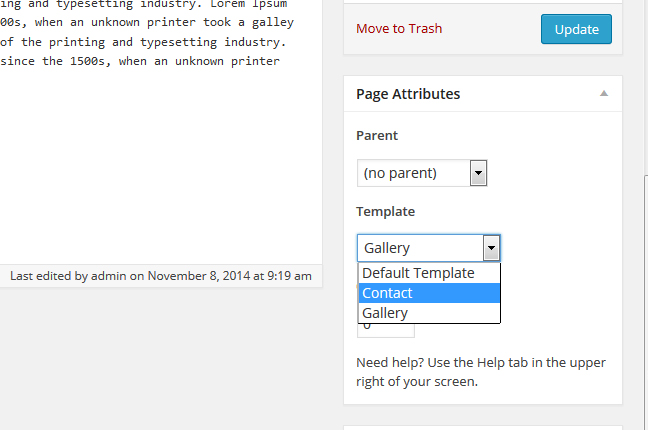 How to create page template in WordPress ?
Creating page template is very easy and useful method in WordPress. First of all you need to copy any file and paste it on same folder and rename the file whatever you like then you have to open the file in whichever code editor you used and add the text /* Template Name: About */ . Now when you can see the backend in pages you will got the new template name in page template dropdown. Please follow this screenshot to know better about it.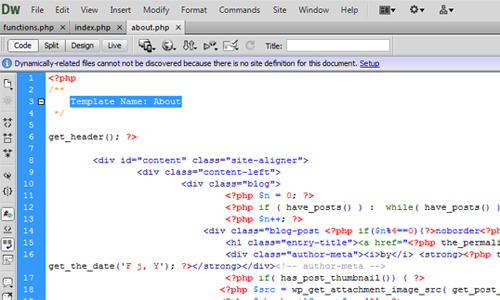 Once you finish this your page template name will appear in WordPress pages like this.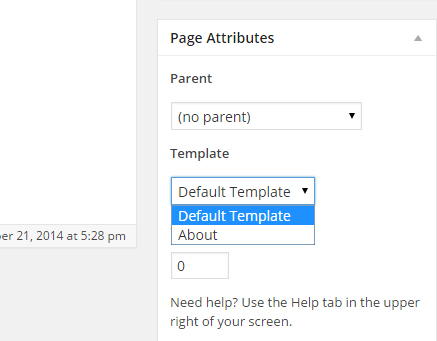 You can create as many as templates in WordPress for using different layout pages. Hope this may help you in future.
Good Luck !